We are a boutique recruitment, staffing and business-consulting organisation based in Mumbai. We work with a wide variety of clients - from start-ups to small and medium business and large enterprises to provide them talented resources across multiple domains and sectors.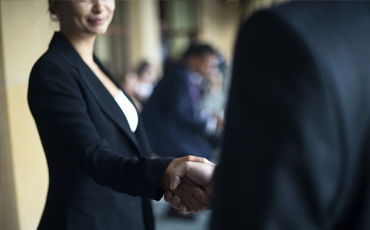 STRUGGLING TO FIND THE RIGHT TALENT?
Our expert recruiters have the knowledge and the expertise to understand your hiring needs and then source the right candidates from the industry.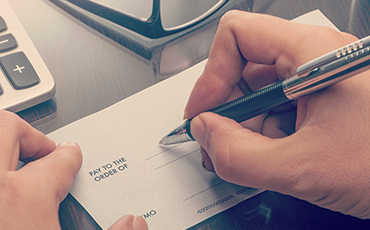 ARE YOU OVER-PAYING FOR TALENT?
Work with the best talent without worrying too much about budgets. Our innovative work augmentation solutions offer great talent at very competitive prices.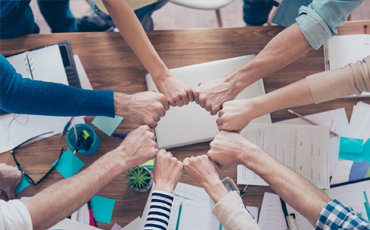 ARE YOU TAKING A LONG TIME TO BUILD YOUR TEAM?
It is our endeavor is to ensure that our clients don't waste time screening profiles. Towards this we ensure a thorough pre-screening process that saves you a lot of time and helps you hire in double-quick time.
Our Experts
Neeraj has a vast experience with emerging technologies and countless rewarding implementations. His rich experience makes him the ideal technology head. He has been designing IT policies and overseeing business process driven technology improvements. He has been mentoring and providing leadership support to entrepreneurs,Technology heads, Project Managers, Team leaders and grooming young talent.

Mr Somani brings to the table more than three decades of rich and diverse management experience. During last 20 years of his career, he was Executive Director and CEO with Piramal Group. He has managed businesses in India and Europe. In one of the business verticals (PMP Auto) at Piramal group, he increased the business from Rs10 Cr to Rs 210 Cr per year. Mr. Somani was instrumental in developing complete new business with reputed automotive OEM customers.

Veena is a qualified Company Secretary from the ICSI, Law Graduate and PGDBM from Mumbai University. Veena is a corporate and commercial lawyer and also the founder of VAL & Associates. A core Company Secretary and Lawyer, Veena is well versed and proficient in Contract Management, Corporate Governance, Regulatory Compliance's, Secretarial Matters, Drafting of Legal Agreements, Policy documents, Employment laws and holds cordial relationship with the Regulators namely Registrar of Companies, Reserve Bank of India and IRDA.

As an accomplished HR transformation leader, Umesh is also a business collaborator, providing larger solutions that deliver differentiated business results. From Talent Acquisition to Management and on to coaching them to align their individual goals to larger interest remains the key to success of his approach.

Sonali Sinha has over 22 years of experience across entrepreneurship, investment banking, and the social sector. She is a seasoned facilitator and speaker. She is known for her clear presentation style and ability to engage people at all organisational levels. Sonali is a Certified Instructional Designer. She combines her deep interest in psychology with her extensive and diverse experience to deliver highly effective programmes.

Ram is a senior Human Resource professional with over 33 years of high quality, multi-faceted experience with top notch Indian and multinational organizations. Ram has worked in the entire spectrum of strategic and transactional HR and has been a Manager, Leader, Mentor and Trainer. In the last 10 years or so as a member of top management.

Certified Coach and Entrepreneur having substantial success in leadership, transition and performance coaching. Mentored clients in strategy articulation, business & functional scorecard design, productivity enhancement drives and scaling up of businesses. Led teams, program managed M&A integrations (deals worth USD 100-300mn) including people strategy integration, process harmonisation and rewards design.

An experienced global business professional who is passionate about helping entrepreneurs succeed. Experience in building, developing & motivating teams, strategic planning, business consultancy initiatives, resource management & profitability initiatives.

With a balanced "Operating and Consulting" experience Chandni extends her Insights and Knowledge to "Build and Grow Sustainable and Profitable Businesses" She has been associated with World-class Organisations, Government bodies, Not for profit sector, Owner managed mid-sized firms and Start-Ups, Generating, Conceptualizing and Implementing "Business Ideas".

An entrepreneurial professional with a strong background in P&L Management, Business Operations, Sales & Marketing across industries ranging from Office Automation, Automobiles, Events Management, Wireless Telecom Operations & Large Format Retail in India & abroad. Have complete understanding of the Value Chain and the Customer's Perceived Value matrix.
Testimonials
Flexi Ventures team is our biggest support system. Their always-on communication is commendable. We totally rely on them for even specialized talent like ERP consultants which they source in no time.

They are an absolute delight to work with. They don't just send candidates. They send pre-screened talent, filtering a lot of bad candidates at their end itself. One of the best recruitment partners I have come by.
Request A Call Back

To be filled out by companies only. Candidates kindly mail your CV to support@flexiventures.in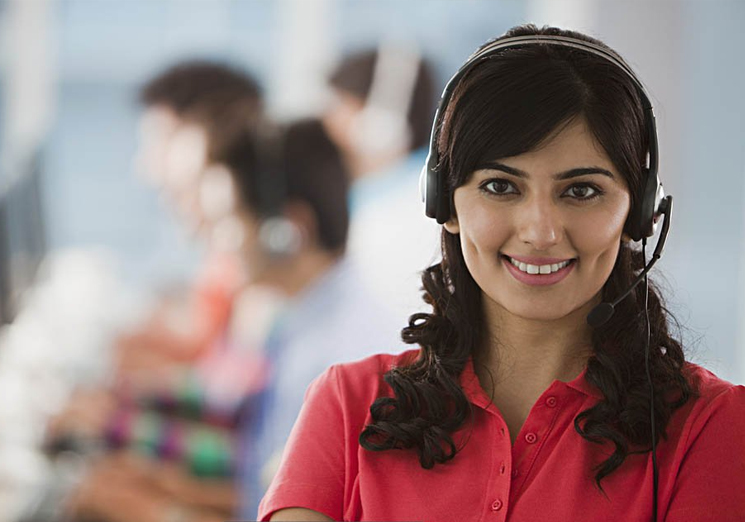 Latest Blogs