OUR SUCCESS TRANSFORMATION STORY
YOUR BUSINESS GROWTH DEFINES OUR SUCCESS
Everyone defines success differently. To us, success is being able to help our clients hire great talent, implement and execute critical and complex projects and put them on an exponential growth curve. That is our top priority.
Our next commitment is towards building a network of trusted experts. We diligently handpick industry experts who work tirelessly and passionately with our clients.
We grow, when you grow. We succeed, when you succeed.
THE TEAM

---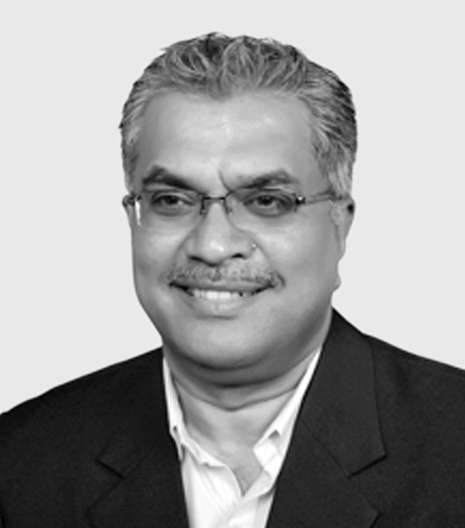 Shailesh Kantak
Founder & CEO
---
Shailesh studied engineering and followed it up with a post graduation in management studies from Welingkars, Mumbai in 1991. He then proceeded to work in a corporate career spanning 21 years across consumer durables and telecom in large corporates like Blow Plast, BPL Mobile, Bharti Airtel and Reliance Communications. Encouraged by family and friends, Shailesh set up FlexiPort in 2014 along with 2 of his ex-colleagues. Shailesh is passionate about digitalization, collaboration, career development and human psychology. He blends together his passion through this entrepreneurial venture.
A practitioner of meditation and yoga, Shailesh likes to pursue sports and music in his spare time.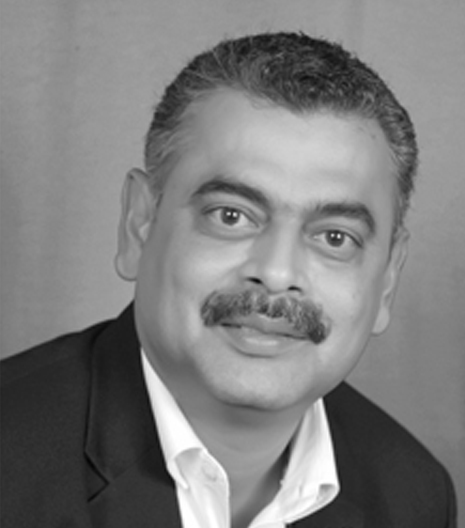 Jeetendra Korde
Co-founder
---
After completing his Diploma in Industrial Electronics in 1990, Jeetu (as he is known to friends and colleagues), started his career with HCL Electronics. A business development and service delivery expert, Jeetu has worked with organisations such as Reliance Communications and Bharti Airtel. With more than 24 years of industry experience under his belt, he is now keen to share his knowledge and experience with the new generation of professionals.
Jeetu has worked with multiple large and medium sized businesses in implementing diverse projects.
He actively pursues cricket and tennis and is also an avid news buff.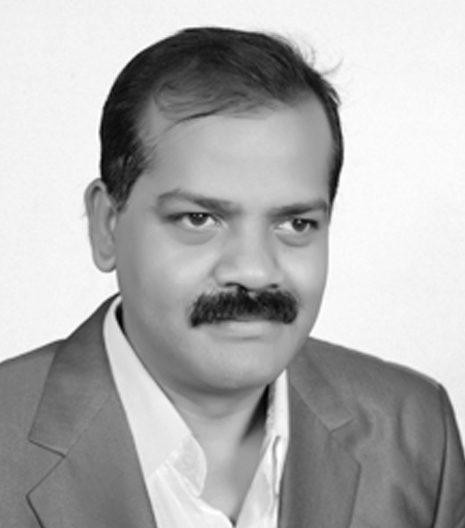 Sameep Das
Co-founder
---
Sameep's professional career spans across 22 years in varied industries. After completing his graduation in science, Sameep started his career with Eureka Forbes. He then moved into the pharmaceutical industry with Cadilla. He has since worked with Nestle, Tata Teleservices and Reliance Communications. He also completed his MBA while working with Reliance Communications.
A hardened sales and marketing professional, Sameep also has keen interest in technology and has been actively working with clients on technology projects.
He is a music buff and is also fond of devices and gadgets.