SCALE-UP YOUR WORKFORCE WITH OUR EXPERT STAFFING SOLUTIONS
Build your future-ready workforce. Reduce workforce administration cost and scale-up your teams in double quick time.
Take No Risk
Hire associates only after validating skills and experience. Pay only after you have on-boarded the selected expert. You can also avail the Temp-to-Hire option.
Slash Hiring Time By Half
We have a pre-screened database of expert associates. Our staffing solutions provide you the flexibility to scale-up your team based on business demands. Save significantly on costs.
Get Perfect Match
Our emphasis is on providing you the right pre-screened candidates. We help you hire the right talent and saving valuable management time.
Get freedom from
OnBoarding & Training
Recruitment is only half the job done. We finish the joining formalities, induct them and prepare them for action at work.
Compliances
We are one of the leading staffing companies. Our contract staffing services help you fulfil the requirements of labour laws, minimum wages and other statutory compliances which can be difficult to keep up with.
---
Payroll Management
Taking care of payments, PF, Gratuity and other mandatories may be too much of an administration hassle. We handle that for you.
Overstaffing
We take the employees on our rolls so you can have a flexi-workforce at your disposal. Upscale or downscale as per your business needs.
We Are Fit For All Types Of Hiring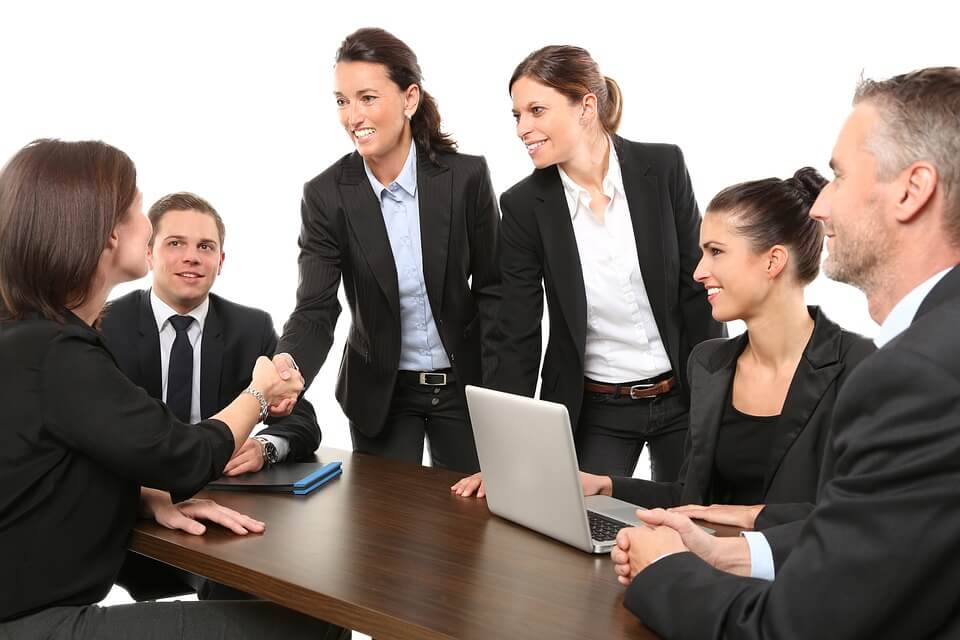 Mass Hiring
We have provided contract or temp staff including techies - iOS developers, dotnet developers, java developers, php developers, wordpress developers, mobile app developers, website developers, UI experts, SEO professionals in large numbers to help organizations expand and grow rapidly.
---
Niche Hiring
Hiring temp or contract staff for niche positions like business analytics, learning & development, social media, growth hacking is possible.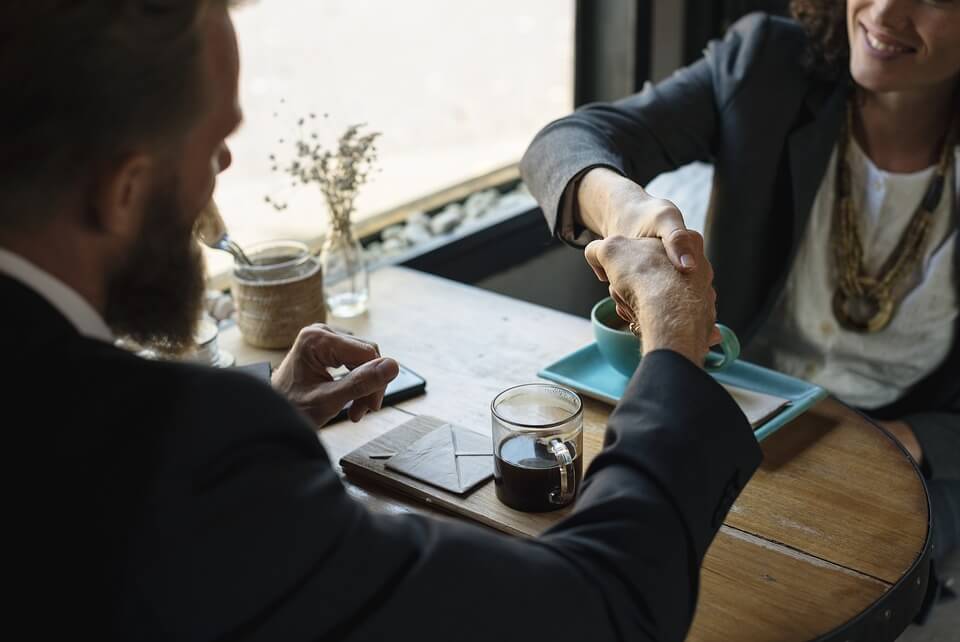 ---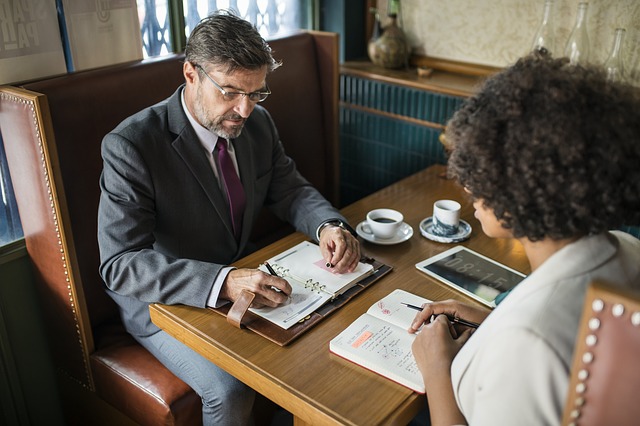 Staffing Services
Want to cut down on HR costs? Try temp or contract staffing. We can hire a resource on our rolls or on contract and deploy to your company. Few months down the line, should you desire, the temp staff can be moved to your rolls. It's a great way to test skills on-the-job, before committing to on-roll employee expenses.
What Users Say ?

Manoj Kulkarni
Director at Mensa Consulting Services (i) Pvt. Ltd.
---
"Flexi Ventures team is our biggest support system. Their always-on communication is commendable. We totally rely on them for even specialized talent like ERP consultants which they source in no time."

Ashish Shah
Director at B D Shah Securities Pvt Ltd
---
"They are an absolute delight to work with. They don't just send candidates. They send pre-screened talent, filtering a lot of bad candidates at their end itself. One of the best recruitment partners I have come by."
Request a Call Back

To be filled out by companies only. Candidates kindly mail your CV to support@flexiventures.in